Bespoke digitalization for you.
Digitalization is rarely standardized. We tailor solutions for your business.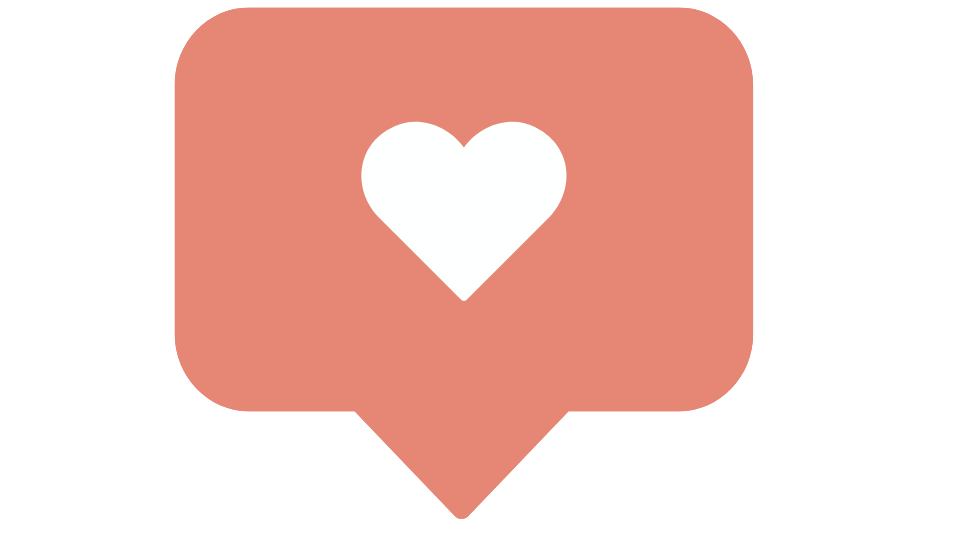 How digitalized are you?

Take our status tests and test if you are a digital master. The test measures your digital abilities as well as your leadership. High digital ability and high leadership characterize a Digital master. Then follow the categories Fashionistas, Conservatives and Beginners. Where are you?


WHY
TEQFLO?
Tailor-made projects require broad competence, operational experience and the ability to deliver in complicated projects. We have all these parts at TeQflo.

Several employees have experience from leading positions in medium-sized and large companies. This comes in handy for interpreting business needs and setting the direction.

Our experts are just experts. Developers build websites, controllers build decision support and systems scientists build business systems. Sub-consultants supplement our own employees. We can take overall responsibility for the delivery or be part of your team.
NEXT STEPS
The starting point is your needs. So let's book a needs meeting and we'll take it from there.